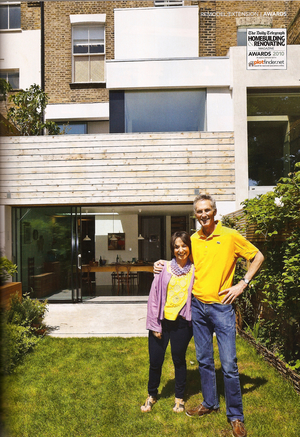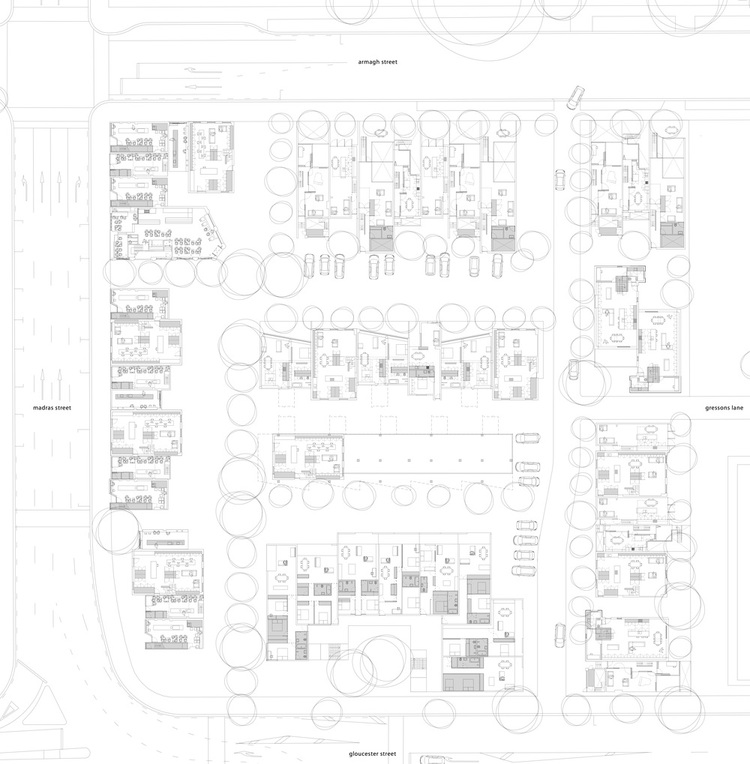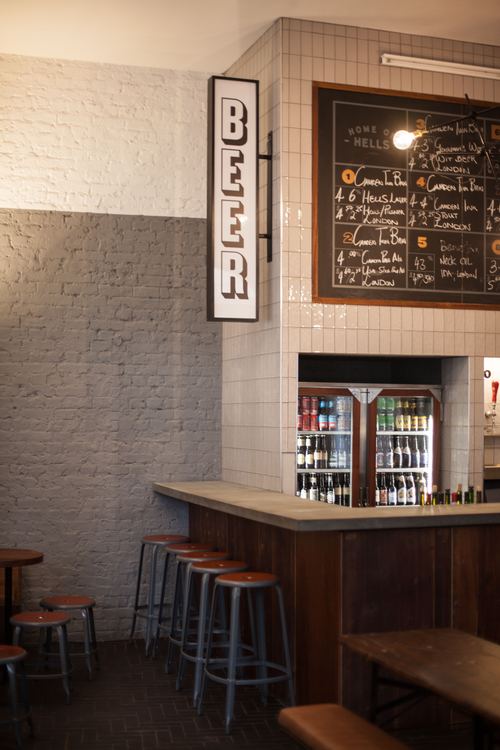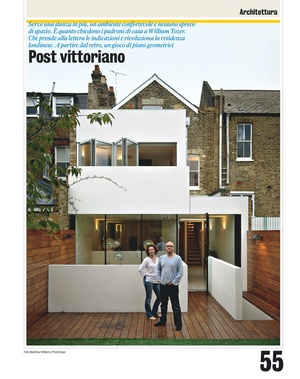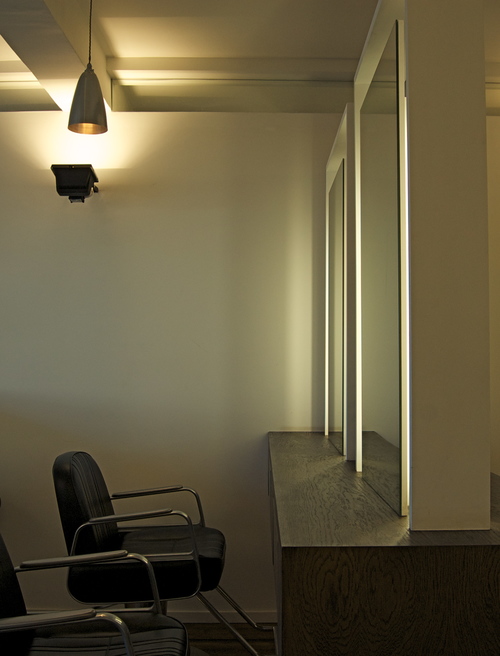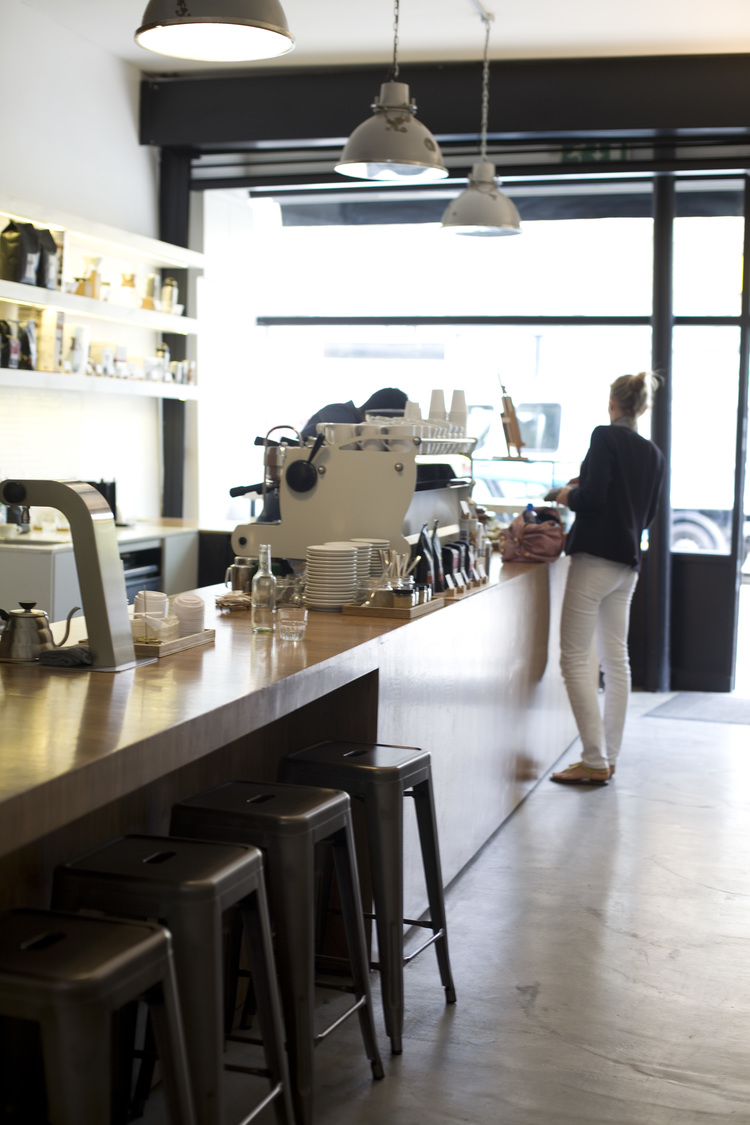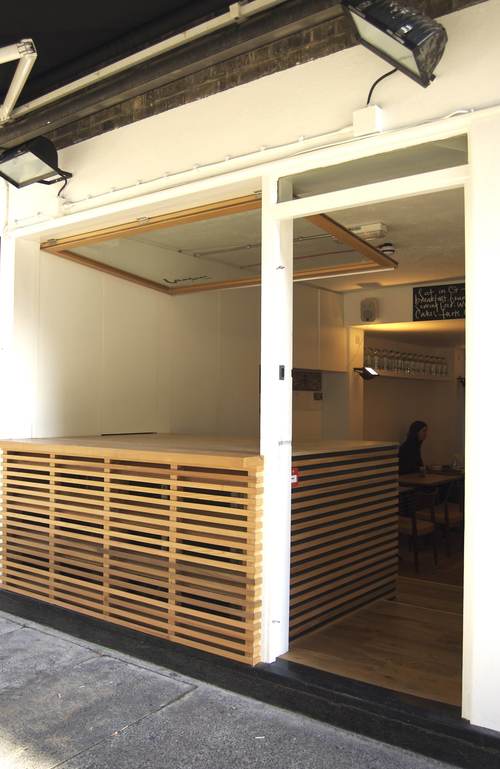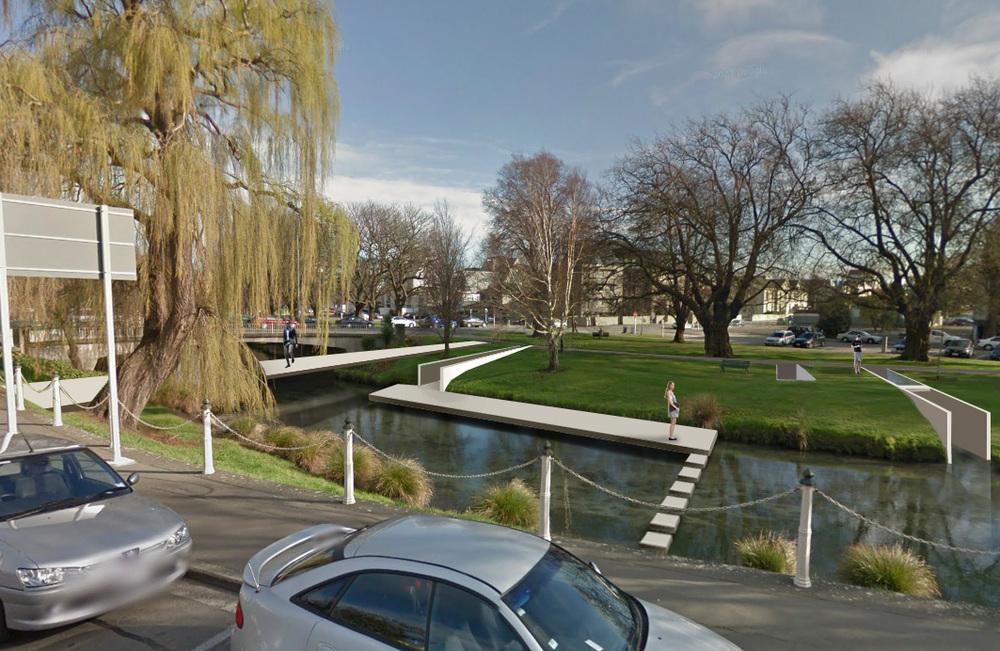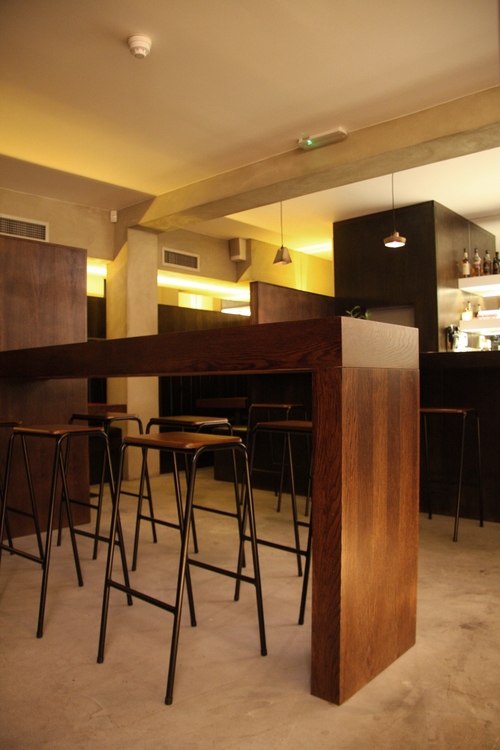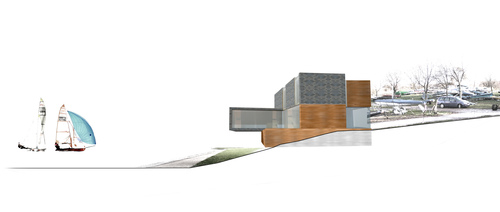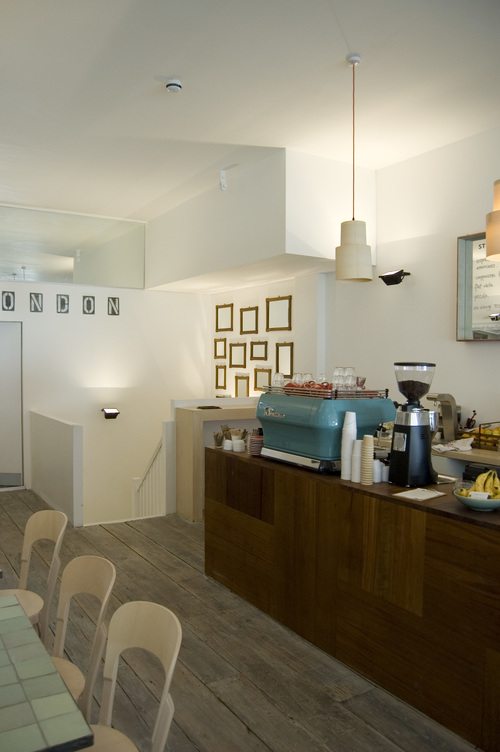 CLIENTS
We have worked on nearly 200 projects with over 100 private and commercial clients, including the following:
BBH
advertising agency
Boopshi's
bar & restaurant
Camden's Daughter
pub & take away / take out
Camden Town Brewery
brewery
Electric
cafe
Fernandez & Wells
espresso bars, cafes, tapas, wine bars
Foodhall
grocery store
Horseshoe
pub & restaurant
Ismaili Centre
spiritual & community centre
Kaffeine
espresso bar
Kova
japanese patisserie
Lantana
cafe
Miriam's Munchies
cafe & bakery
Myla & Davis
hair salon
Richard Pinches
photography studio
St Clements
cafe & event venue
Salt
cafe & bakery
Spark Ventures
venture capital & start-up offices
The Store
grocery store
Talkhouse
coffee bar
Threevolts
video production offices
Will to Win
tennis centre
Winkreative
branding agency
Testimonials from our private housing clients:
'We are enjoying every moment in our new improved home.'

'The house is a joy to live in . . . Thank you for your skills, ideas and help in the whole process.'

'William and his team have done an amazing job in bringing our dream to life.'

'We have increased the value of the property, gained extra room and space. Our quality of life has greatly improved.'
Building projects are inherently difficult undertakings, and we strive to give our private housing clients guidance through the stresses of the process. We similarly appreciate that while our commercial clients are often experienced in the building process, we need to lead the project for them so that they can focus on running their businesses. At the outset we work with all of our clients to develop a brief that identifies all of their goals and aspirations, while leaving the range of possible design responses as open as possible.
William Tozer Associates has a clearly defined design approach that we pursue through our entire body of work, but the outcomes of each project are unique and resonate with the particular goals of each client. We recognize that our role as architects and designers encompasses both professional services and creative production, and so value the people and companies we work with as both clients and patrons. We aim to create spaces that are emotionally and intellectually engaging, challenging, and stimulating—while also maximizing efficiency, practicality, and durability for our clients. For both of these reasons, we favor spaces and forms that do not appear overtly designed, materials that wear in rather than wear out, and fixtures and fittings that support each project's larger design objectives rather than being design statements in themselves. For our commercial clients, our designs can have a significant impact on turnover, and the development of their brand.
Our current expertise would transfer very readily to multiple-unit housing, large refurbishment projects, and mixed-use developments incorporating housing, retail, and office elements. Given our considerable experience with single residential projects, we welcome enquiries of any size and budget for apartments, new-build houses, rear extensions, basement extensions, home refurbishments, and loft extensions and conversions. Enquiries with regard to further commercial projects of any scale are similarly welcomed.